Bc.game Hash Dice Script
Last Updated:
September 22, 2022
I used the exact script to make more than 0.9 BTC in a few hours with Hash Dice on Bc.Game.
Starts with a payout of 10x and adds 1.02x to the payout after every loss. After every Loss streak of 500 it divides the payout by 2 and multiplies the bet amount by 2. This are the settings I personally used (Base Bet of 0.000015 BTC)
How to use this script?
Go to the Dice game on Bc.Game and click on "Hash Dice" in the BC Originals menu. Then click on "Advanced", add a script and paste the script into the field. Now just modify your bet and hit run script.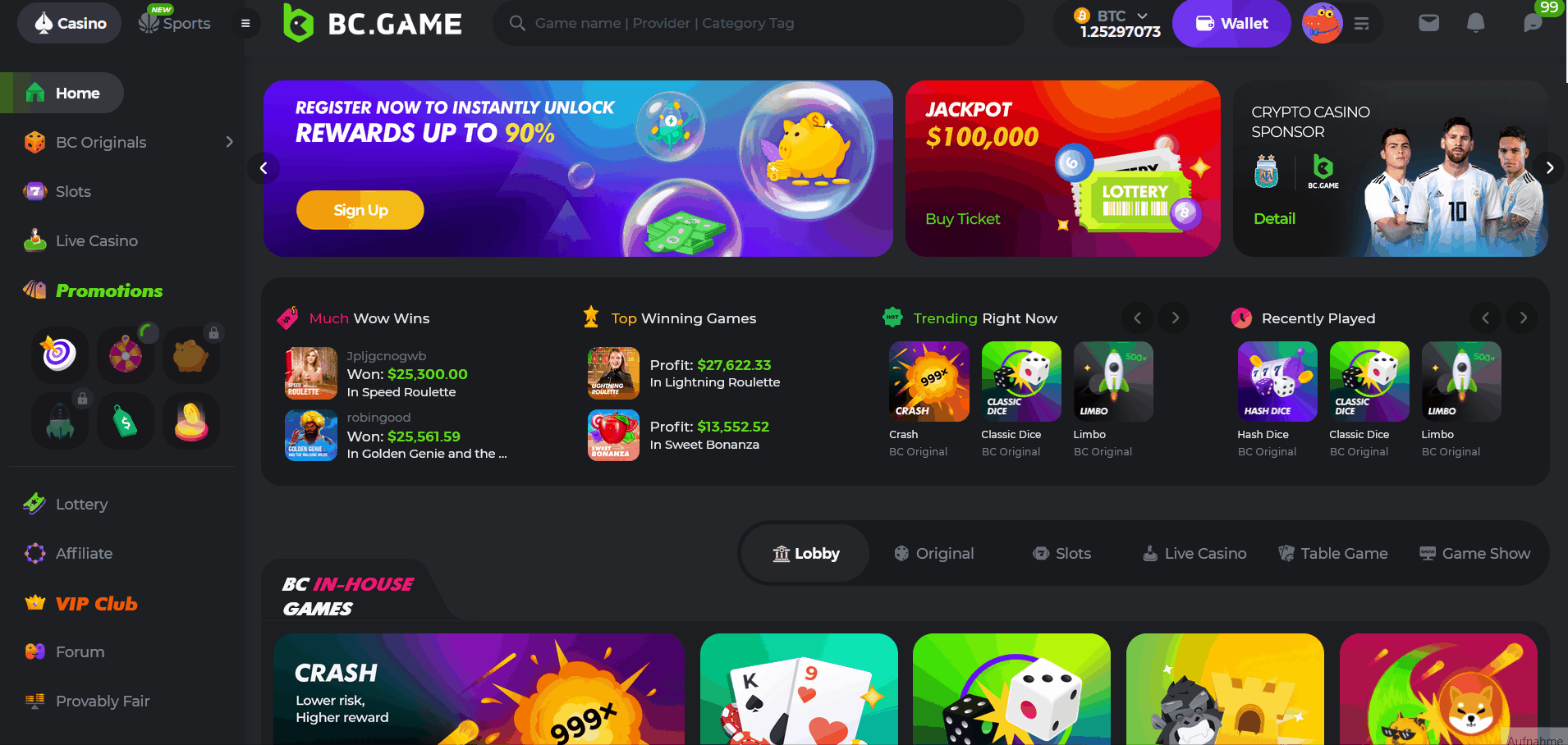 🥇 Script Rating
Note: This Script only works for Hash Dice on this Site!